2018 Concerts
Join us in our 39th season for a series of three recitals by three internationally acclaimed pianists: Shijun Wang, Peng Cao and Igor Lipinski. Programs will include classic and contemporary offerings for all audiences.
Tickets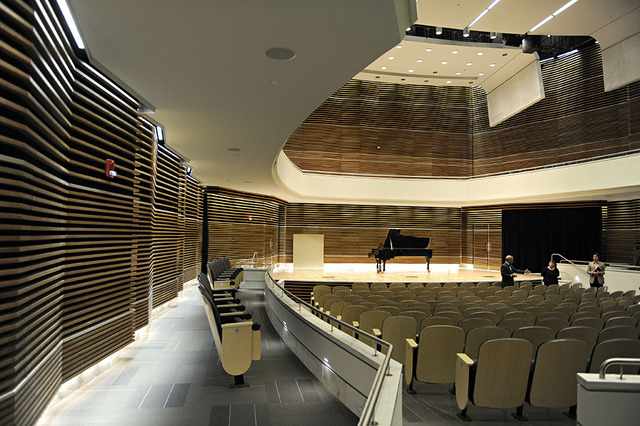 The Young Pianist Series is pleased to announce that online ticket purchase is now available for the 2018 season! As always, student admission is free. You may purchase season packages or individual concert tickets.
Donations
Young Pianist Series is a 501(c)(3) charitable organization that relies on your support from ticket sales and generous contributions. If you wish to make a contribution to our series, your name will be printed in our programs. Donations are tax-deductible. You can make a gift online, by mail or by phone.